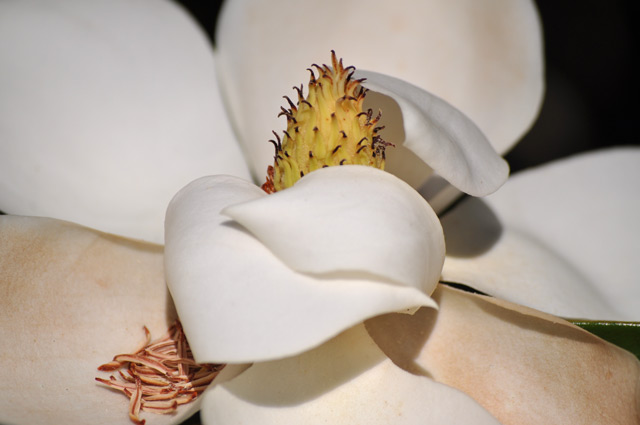 Welcome to the new home for the Magnolia Forest Homeowners Association located in Pearl River Louisiana.
Announcement
I'm cancelling my June 7, 2016 Community Meeting in order to prepare for a meeting important to all of us dealing with the Lower W. Pearl River Basin area.  Many different issues will be discussed.  Many citizens had concerns during and after the significant flooding and in some cases record-setting flooding that occurred in March 2016.  Representatives from several different Parish, State and Federal agencies will convene a panel discussion along with a subsequent discussion and questions from the general public
 The meeting will be held on Tuesday, June 21st at St. Luke the Evangelist Family Life Center from 6:30 pm to 8:30 pm.
 The next District 9 Community Meeting is tentatively scheduled for August 2, 2016 at our usual location, Boyet Jr. High cafeteria.  In the interim, if any issues arise feel free to email or call me.
Take care,
Gene Bellisario
Parish Councilman, District 9
Call me at 985-788-8186