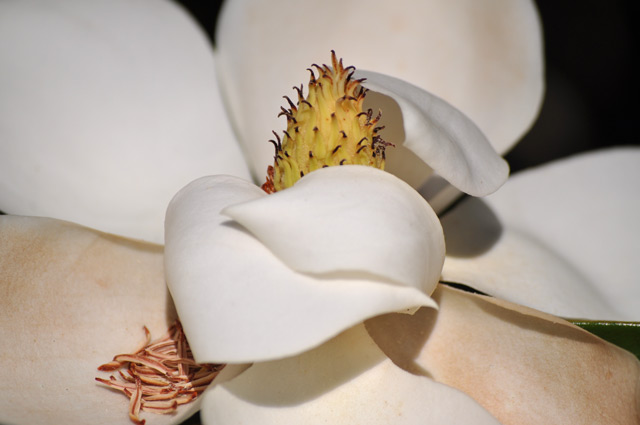 Welcome to the new home for the Magnolia Forest Homeowners Association located in Pearl River Louisiana.
Military Road Alliance November Forum Features
Candidates for Run-Off in Nov. 21 General Election
Slidell, LA – The Military Road Alliance (M.R.A.), an umbrella organization of 14 homeowner associations in eastern St. Tammany Parish, will hold a non-partisan Candidates' Forum from 7 p.m. to 9 p.m., Wednesday, November 18, in the Boyet Jr. High Cafeteria, located at 59295 Rebel Drive, the second left turn off North Pearl St., off Gause Blvd. East.
According to M.R.A. president Jay Hilker, who will serve as moderator, "This forum will feature local candidates in the run-off elections in the November 21 General Election."
This second M.R.A. forum will feature the candidates vying for the following positions:  St. Tammany Parish Council, District 14; Justice of the Peace for Ward 8; St. Tammany Parish Clerk of Court; and St. Tammany Parish Sheriff.
The tentative format of the M.R.A. Forum will generally follow the organization's standard procedures:  introductions; a 2-minute opening statement by each candidate; screened questions; and a 1-minute closing statement by each candidate.
This forum is provided as a public service to area residents by the M.R.A., which does not endorse individual candidates for office.
Any candidate for the above positions who is interested in participating in the forum who has not already contacted the M.R.A. should send their contact information to M.R.A. publicity chair, Mary K. Bellisario, at bayouduo97@charter.net.
The public is welcome, as all M.R.A. meetings are always open to the public.
Currently the M.R.A. include the subdivisions of:  The Bluffs, Breckenridge, Cross Gates, Doubloon Bayou Estates, French Branch, Frenchmen's Estates, La Chenier, Lake Village, The Landings, Magnolia Forest, Old River Road Homeowners Association (Quail Ridge, Quail Valley, Bay Ridge, Paradise Point and The Settlement); River Oaks, Sterling Oaks, and Turtle Creek.
More information about the Military Road Alliance can be found on the M.R.A.'s website, http://www.militaryroadalliance.org/
Subdivision inquiries about joining the Military Road Alliance and questions about this meeting can be directed to current M.R.A. president Jay Hilker, notary1994@gmail.com.